Dazzle yourself with the best sights and offerings Ion Valley has to offer! Whether you enjoy the city life or the countryside, this place has it all! Grab yourself a copy of the map below to explore along with Arlo and Enzo. There are still places yet to be discovered!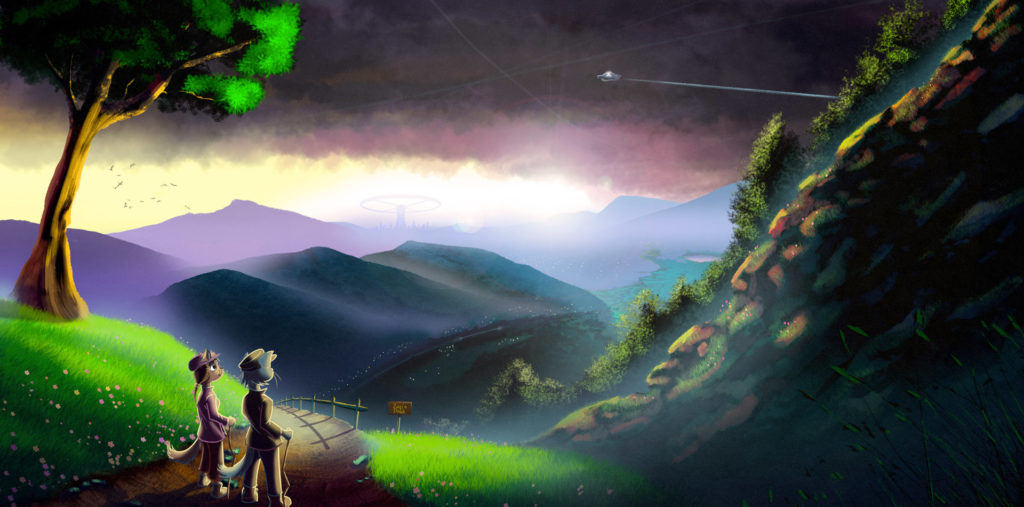 Welcome to Ion Valley, the only place you want to be! In a world that is mostly uninhabitable, once you set foot in this place, you'll never want to leave. It's got a little something for everyone. If you want the city life, there's Hybolt City. If you want to settle down and enjoy some scenery, try the wonderful Ohmsdale suburbs. If you like some solitude and a bit colder weather, Cirrus Heights is another fantastic neighborhood. If you seek pleasure and relaxation, look no further at the highly reviewed Faraday Falls. Anything from hiking, skiing, camping, sailing, etc… there is no limit to what Ion Valley has to offer!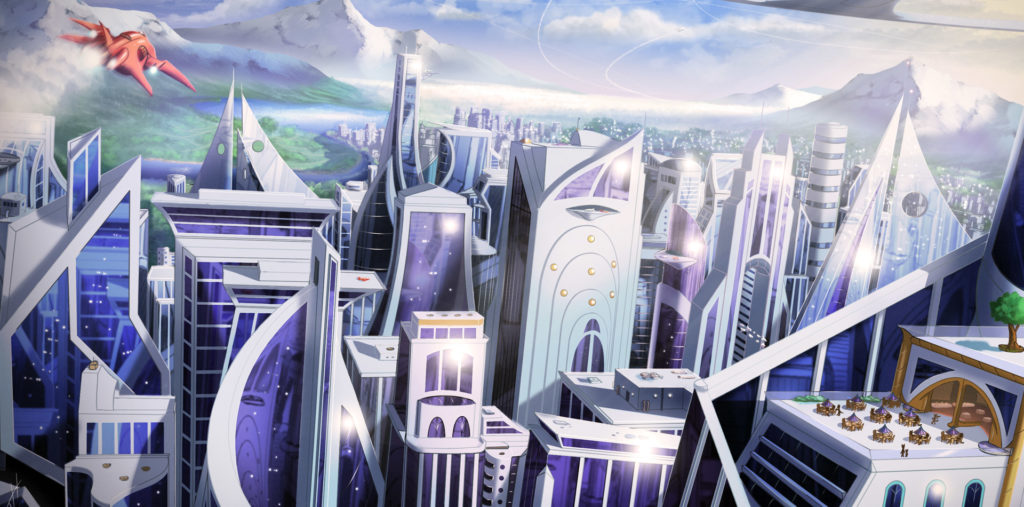 With Hybolt City being regarded as the center of the world, there is simply nothing like it. It's the proud display of strength and commerce to anyone venturing in or out of the region. This city has it all with the best entertainment, food, hotels, and services. If you get a chance to visit, definitely check out Edison Square, as it's a cultural hub of the most unique talents and festivals in the world! While you're at it, grab yourself a mocha or latte from Jolt Java!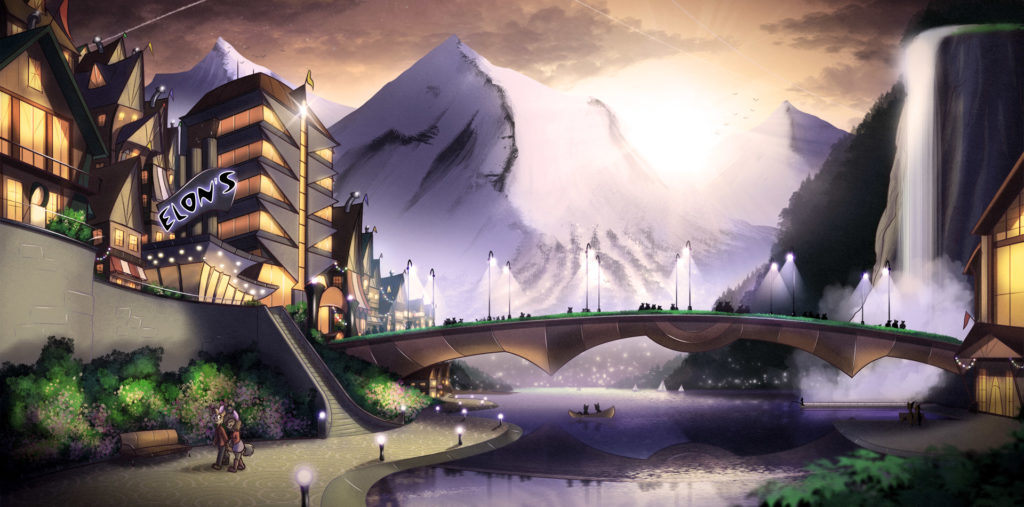 If you just want to get away from it all, Faraday Falls has to be your choice! With some of the most gorgeous scenery in all of Ion Valley, you'll be getting cozy in the hot springs under the moonlight while getting ready for the big ski trip tomorrow. There's also fantastic restaurants and entertainment with amazing night life. If you're an outdoorsman or have a deep appreciation for nature, you'll never want to leave. It's so enticing, even the Lockridge family has a private residence here!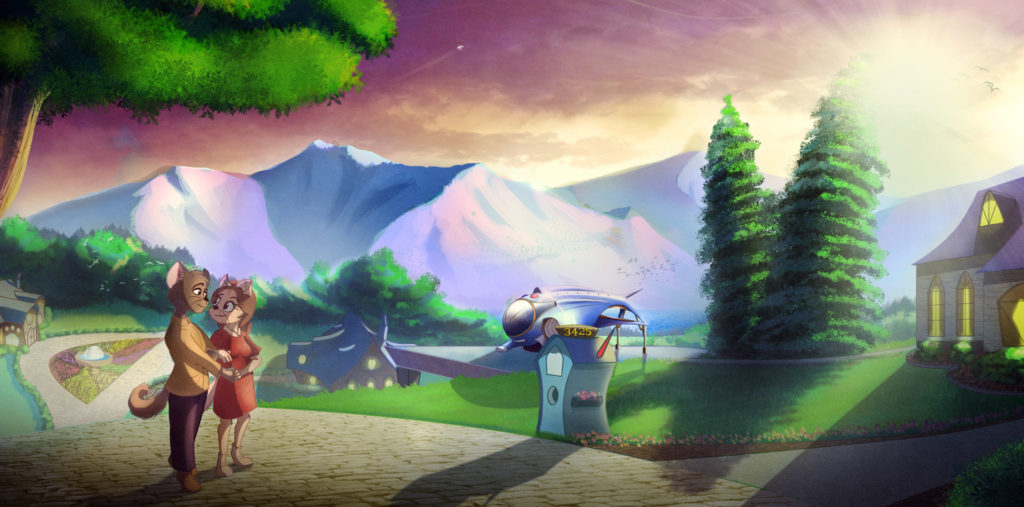 As one of the primary living locations of Ion Valley, Ohmsdale offers everything a family wants. A vast majority of the population chooses to live here. If you're trying to avoid the higher prices of city living, then Ohmsdale may be for you. With great schools and beautiful vista landscapes, it's still only minutes from the city by train or airship, making it the perfect commute! There's also the wonderful Lake Volta which is perfect for fishing and sailing! Grab the kids and experience everything this neighborhood has to offer!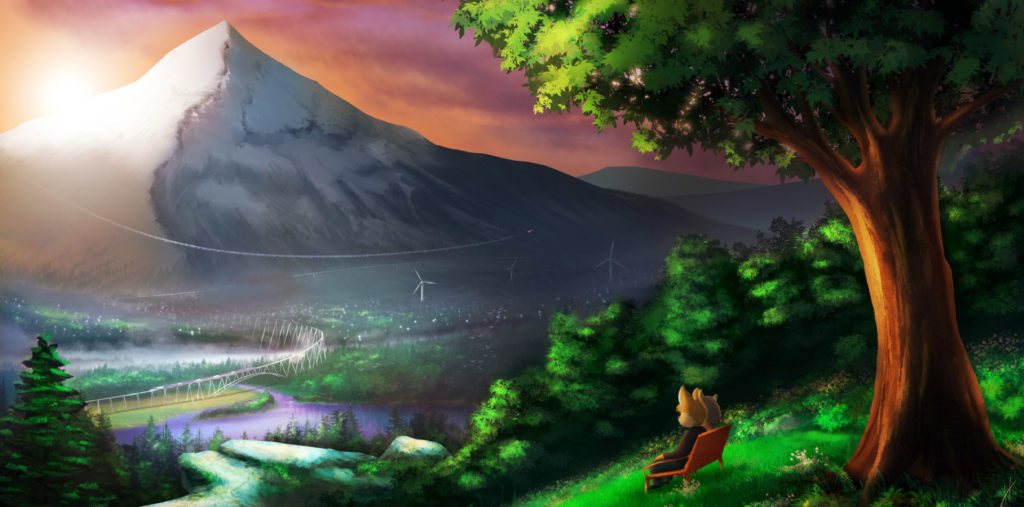 For those wanting a bit of the neighborhood life, but don't want all the business and sprawl of suburbia, Cirrus Heights may be a good fit. It's a bit further out than Ohmsdale, but being on the northern edge of Ion Valley, it comes with breaktaking mountain views. It's also a bit easier on the wallet as some don't prefer the longer commute. There are still many great parks and trails to be experienced along with great community programs.